Spring is on it's way
Some new things coming your way…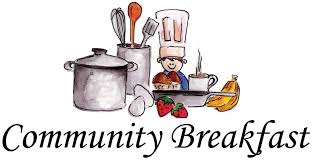 New for this month… Come and join us at the Harvard Community Senior Center for a Community Breakfast. On March 26th at 10:30. HCSC Board is hosting a wonderful breakfast buffet for people of all ages. Seniors (Members or not), Veterans and Children under 5 are Free. All others will be a $5 donation. Any donation is accepted and appreciated and will be put towards the breakfast. We want to make this a monthly happening to help feed the community.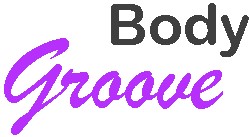 What a great start to Body Groove, we are continuing every Thursday morning at 10 AM. (except it will be held 3/25 instead of 3/26) It is a unique, inclusive, simple and fun way to experience dance together as a group. If you can move, you can GROOVE! Every BODY can GROOVE. Chair grooving is always welcome! This class is open to the public and it does carry a fee. Check out our Facebook Event.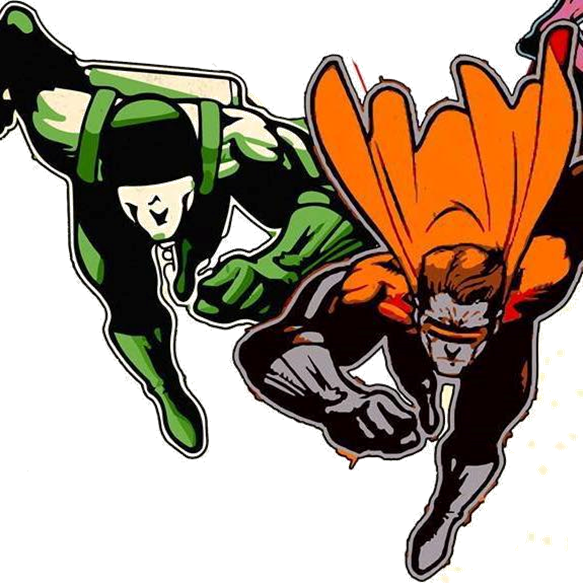 The Human Race! With over 70 Charities and over 130 racers the McHenry County Human Race is shaping up to be a wonderful event. Set to take place on April 26th at McHenry County College Participants will run or walk a 5K with part of their registration going to the charity of their choice.
Put your superhero to work and join us for McHenry County Human Race. We at HCSC set a lofty goal of $1000. So many ways you can help. Become a Fundraiser in our name. Donate to us directly. Or, here's the best one… Join our team and walk with us, "Senior Spirit (HCSC)." Registration goes to $40 on March 1st.
Please head to www.volunteercentermchenrycounty.org/charitylist.html to see what charities are participating. Don't forget to check the indoor expo at MCC where participating charities have booths set up with more information about their organizations.
Printable Calendar can be downloaded here: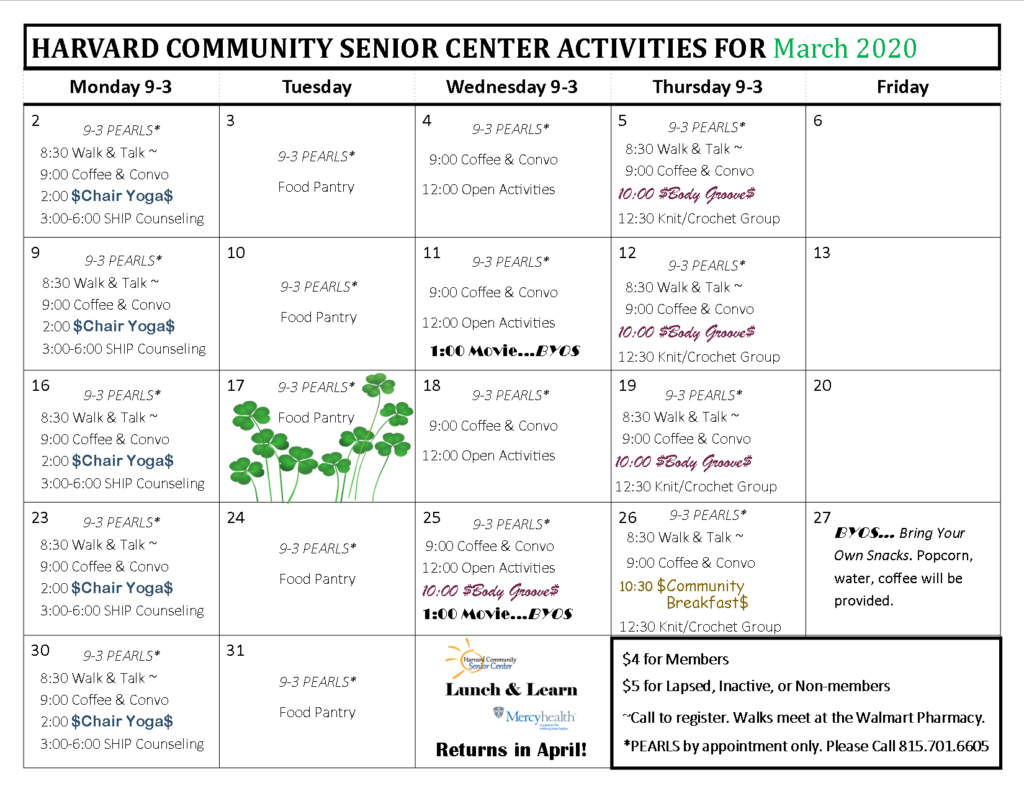 Want our Activity Calendar emailed directly to you. Sign up below!