Join us for an interactive workshop designed especially for individuals with pre-diabetes or diabetes.
Learn new skills and create tools for successful self-management to improve your A1C, your weight, your energy levels, and your support to others with diabetes.
Workshops meet weekly for 2.5 hours for 6 weeks.
Topics covered are Healthy Eating, Monitoring, Foot Care, Action Planning and many more!
Please plan on attending all 6 classes.
Register online at www.mcdh.info or call Carol Waggoner, RN of the McHenry County Department of Health at 815.344.4580
Supported by: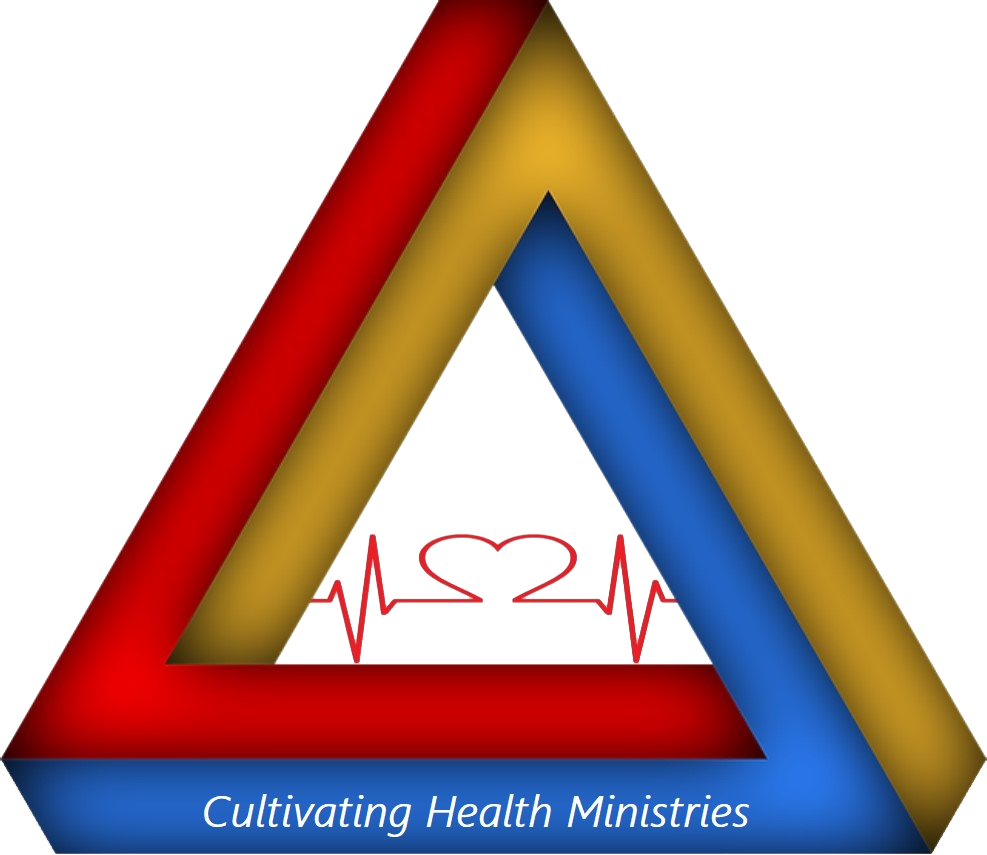 Cultivating Health Ministries
A FREE program for older adults to get well, stay well, and get connected to community resources.
Health Screenings, Nutrition Counseling and Educational sessions are offered in English and Spanish at 10 church sites across the county and will improve self management of many chronic conditions.
For more information about the CHM program, contact Lynda Rohe, at 815 701 6605

PEARLS was developed and implemented by the University of Washington to treat depression in community based seniors. Any senior experiencing symptoms of depression can be screened for this clinical program. Click here for more information and how to join.
The Senior Health Insurance Program continues by appointment. Seniors can receive free assistance, guidance, screening and enrollment help from Certified SHIP Counselors for Medicare, Social Security, Medicaid, and other entitlement programs. You can schedule for both the Harvard or Woodstock locations by calling 815 943 -2740. Or, Click Here for more information and how to make an appointment.