Join us for an interactive workshop designed especially for individuals with pre-diabetes or diabetes.
Learn about skills and tools in self-management
Workshops meet weekly for 2.5 hours for 6 weeks.
Topics covered are Healthy Eating, Monitoring, Foot Care, Action Planning and many more!
Harvard Community Senior Center will hold a session starting Wednesday April 22 – May 27th 2020. Please plan on attending all 6 classes.
Register online at www.mcdh.info or call Carol Waggoner, RN of the McHenry County Department of Health at 815.344.4580
Brought to you for FREE by: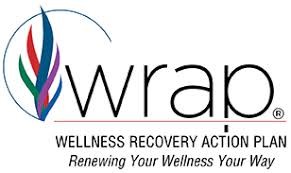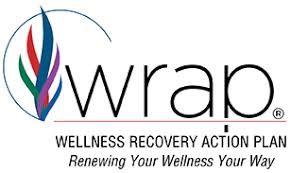 Wrap for Seniors
A FREE program anyone can use to get well, stay well, and make life the way they want it to be.
Classes forming in McHenry County in 2020 contact us at info@mcwrap4seniors.org or 815.701.6605

PEARLS was developed and implemented by the University of Washington to treat depression in community based seniors. Any senior experiencing symptoms of depression can be screened for this clinical program. Click here for more information and how to join.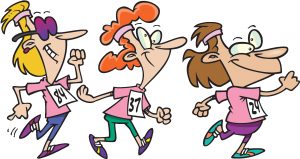 Walk and Talk
Though not an official program right now… We want to keep up the habit until we can finalize information with Mercyhealth. Come on down to The Center Mondays and/or Thursdays. We will walk and have a chat about the morning's headlines.


The Senior Health Insurance Program continues with appointments every Monday. You can schedule for 3:00, 4:00 or 5:00 pm. Click Here for more information and how to make an appointment.