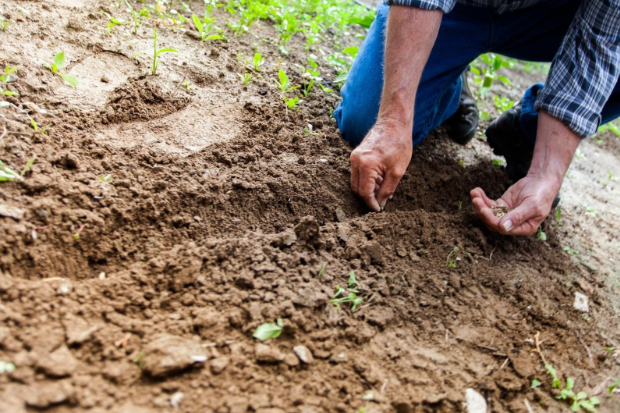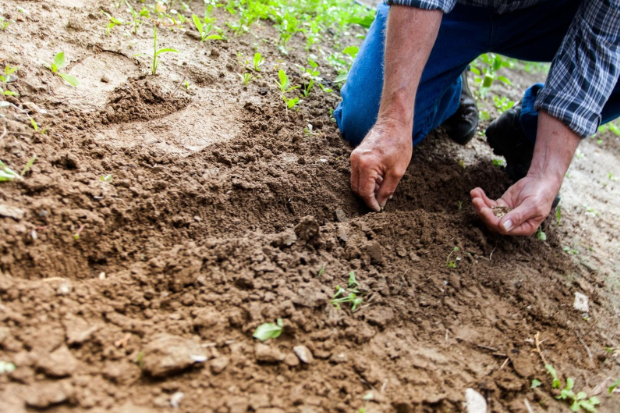 Many seniors enjoy soothing activities like gardening, which allows them to spend more time outdoors while getting low-impact exercise. However, some seniors may be concerned that tending to a typical garden will cause back and joint pain. And if you have limited space in your yard, you might be wondering if you really have enough room to establish a garden or experiment with creative landscaping ideas.
These resources can help seniors design accessible gardens and start thrifty landscaping projects that will be perfectly suited for smaller yards. 
Senior-Friendly Garden Design Tips
Some seniors may have trouble maintaining an average garden plot, but you can renovate your backyard and set up a garden that is easier to tend and weed. 
Ensure your backyard is specifically designed for

accessibility

. Ask for price quotes from several contractors to find the company with the most reasonable rates. 

Build a small,

raised garden bed

that will be customized for the size of your backyard. A raised bed will allow you to avoid bending over while gardening. 

Constructing a vertical garden using

containers

found around your household is quite cheap, and tending to it will be easy on your back!
Tending to Your Garden
Once you've established your garden structure, it's time to gather the right tools, plant a few seeds, and harvest your fruits and vegetables!
Research different varieties of

produce

that will flourish with limited space. Growing them from seed will cost you very little.

Got questions about soil testing, gardening tools, or transplanting seeds? These informative

guides

have the answers!

Consider donating produce to trusted organizations such as the

Harvard Senior Senior

that deliver meals to homebound seniors.
Affordable Landscaping Ideas
You don't need to drain your savings for expensive landscaping services, especially when you have a modestly sized yard! These low-cost projects are easy to tackle on your own.  
Make every inch of your small yard look brighter with these frugal

lawn care strategies

.

Planting eye-catching

flowers

will liven up your yard, and you won't need much extra room to accommodate their growth. 

A miniature,

DIY fountain

will add some flair to your yard without taking up too much space or stretching your budget!
People of all ages can enjoy gardening and landscaping without spending big. Seniors with minimal yard space will have to prioritize accessible design and make careful choices about what they choose to grow, but your harvest will be worth the effort! You don't need an expansive yard or a large budget to cultivate an inviting outdoor space.