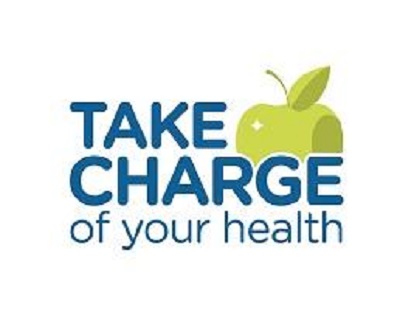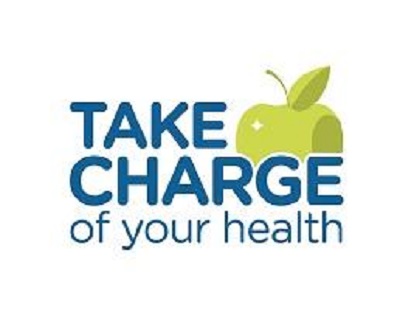 Congratulations on Taking the First Step to Live Well, Be Well
Take Charge of Your Health programs allow you to learn to thrive, not just survive with your ongoing health conditions!
Find practical ways of dealing with pain and fatigue, discover better nutrition and exercise choices, understand new treatment choices and learn better ways to talk with your doctors and family about your health.
Take Charge of Your Health programs are FREE interactive workshop series meeting for six to eight weeks. Each session meets for 2½ hours weekly. Two trained facilitators, who have personal experience with ongoing health conditions, conduct each workshop.
"Take Charge of your Health-Harvard" starts on October 16th with a Lunch and Learn on Chronic Diseases sponsored by Mercy HealthSystem (put any extra info about that here)
Weekly Wednesday sessions are from 10-23 to 11-27 at the Harvard Community Senior Center from 10-12:30.
Register by calling 815 943 2740